Am I an ambivert or am I an ambivert?
Heyaaaaa! I hope you're alright. You noticed I didn't post this Saturday right?
Got Busy In My Exam Study, You See.
Let me compensate it today, lovelies.
I was previously very proud of being an extrovert. But honestly, being anything has NEGATIVES. Be an introvert, you're not the socializing type. Be an extrovert, you're TOO much of the socializing type.
Ah world, can you just stop?
I had a very bizarre mindset towards introverts, always thought that they were so quiet and mum about everything! Haha, they have a good reason to be.
As I met newer people every year (Ha! The new kid in the class), I understood more about them. Some open up and some are very shush about their life. I thought it was absurd. They were just afraid of being judged, I think.
Coming to the stereotypically "Confident" extroverts. You know, being one previously, I can tell you a thing about that. Extroverts are more "liked" (I don't know, are they?) because they're always ready to talk. And who doesn't like talking? They cannot stand being quiet and alone. Because they like attention? Or because they like people?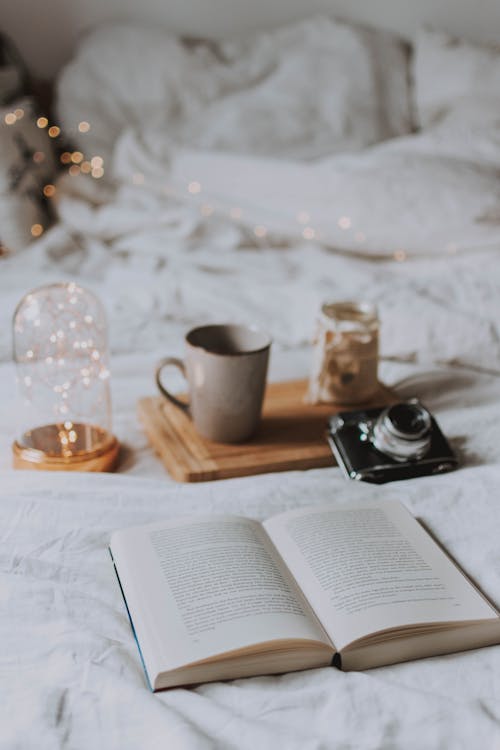 I chose to be an ambivert. Yes, by choice, people.
I am not the shy type. I am VERY outspoken. But I don't know what got into me, the pandemic has changed me, as I told you before. Or maybe it's teenage. Either way, it's not a big deal. I've become more self-aware.
I used to be like, "Hey, you're in my class!" or "Hey, I met you during that event. We spoke for… two minutes." . I know, I was very cheesy.
After sorting out my priorities (Why does that remind me of Hermione Granger?), I've come to an understanding that:
I basically like talking;
but I don't like talking with just "anyone".
Especially idiots.
I'm more of a deep conversation person.
I only like people who are like me.
I'm actually a bit shy.
And I hate people who aren't interested in anything I like.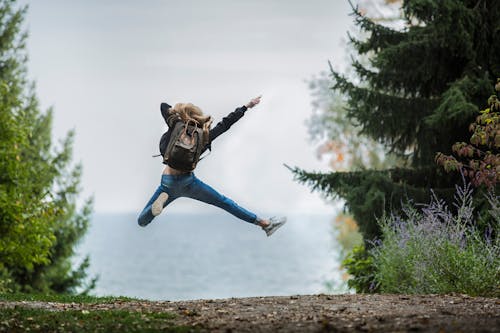 Revelations.
Why actually think of becoming an ambivert when everything is just alright in your life?
Extroverts like me generally cannot live without people: We need people around us to live. Being alone, solitude, the likes- a huge no-no.
I make others a bit irritated- Constantly being bugged by a person about some random crap is SO IRRITATING. Haha, you have no idea. I simply don't know how and when to shut up.
I can be too open- I lose control over my emotions and just share way too many things with people. I guess it's time to learn that some things are meant to be discussed with myself and myself only.
Did I place enough arguments in front of you?
That folks, is why I don't want to be an extrovert anymore. You know, I'm just sick of it. I want to live in my small little world and do what I like. That's it. Mission "Be an ambivert" begins today!
Farewell, extrovert!
Not-so-daintily loving you,
Divi.
*Questions welcome! I'm kinda planning to do a Q and A post soon (or maybe later, who knows), so if y'all have any questions, literally any thing, about me, blogging, school life- drop a message, here! Looking forward to answering and writing!*
P.S.- Oh I almost forgot. I was way too lazy to photograph anything for the post (also, time did not cooperate. But that's normal :| ), so I borrowed pictures from pexels.com. Mentioning it because I clearly, don't wanna be sued :)